House Extension Structural Design
If you are planning house alterations or to build an extension, you will need a structural engineer to assess the structural condition of your home and calculate the types, weights and dimensions of the materials you want to use. This also applies if you are self-building, where a structural engineer will be invaluable.
As professional structural design engineers, Philip Wright Associates provide structural drawings and calculations for your proposed extension. Not only will these plans guide your builders, but will also ensure compliance with building regulations.
Philip Wright Associates are expert structural design engineers based in Ramsbottom, Bury with a satellite office in Whalley Lancashire. We are ideally located to offer house extension design in Bury, Bolton, North Manchester plus Blackburn, Clitheroe and the Ribble Valley.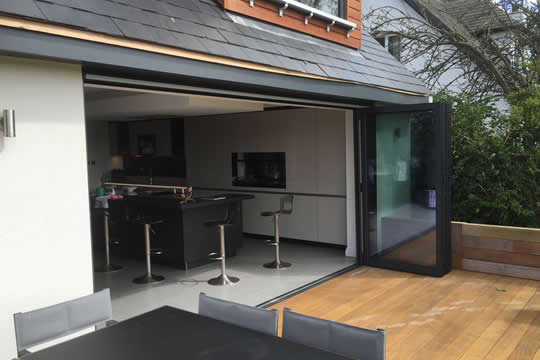 Domestic Extensions
Philip Wright Associates offer the following structural design services for house extensions in Lancashire and Greater Manchester:
Design all Structural Elements for Building Regulations Approval
Design of Foundations
Design of Piled Foundations
Design of Retaining Walls
Underpinning Design
Recent Projects