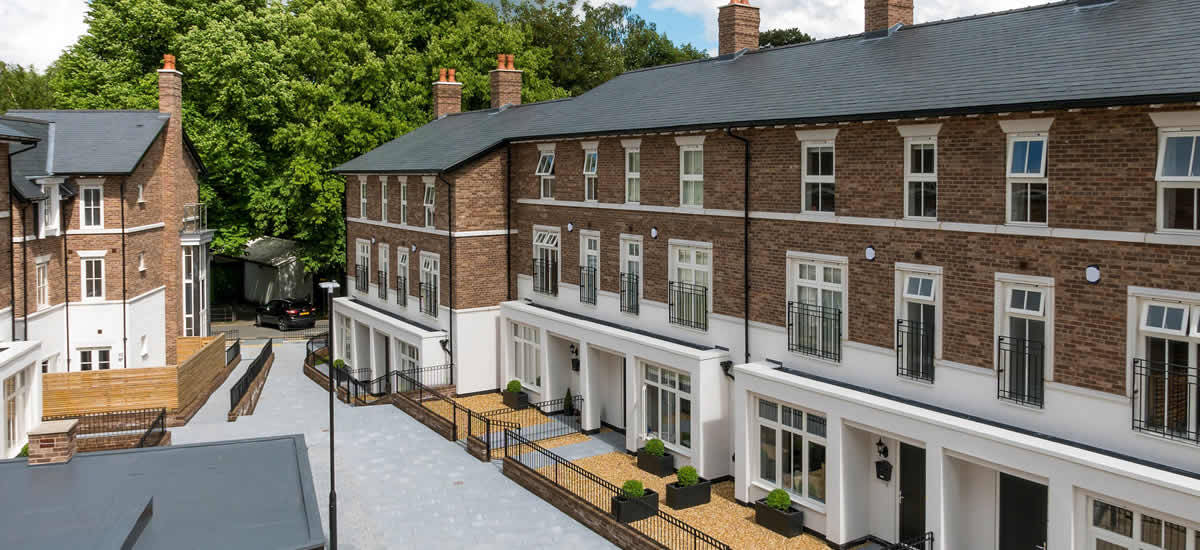 Housing Development Structural Design
A large part of new build costs are associated with works below ground, therefore it is important that appropriate foundation solutions are assessed, together with site levels, retaining walls, drainage design and road infrastructure.
Philip Wright Associates will ensure designs and plans are correctly designed, implemented and meet building regulations to ensure the success of your project.
Philip Wright Associates are new build structural engineers based in Ramsbottom, Bury with a satellite office in Whalley Lancashire. We are ideally located to offer structural and civil designs in Bury, Bolton, North Manchester plus Blackburn, Clitheroe and the Ribble Valley.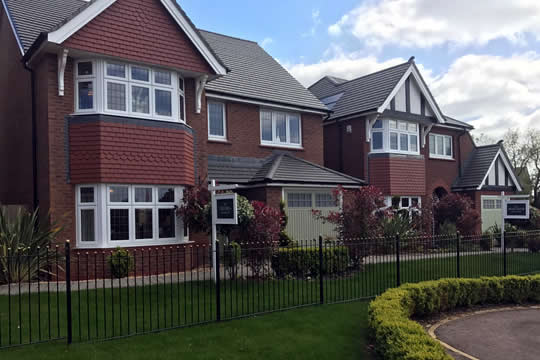 Residential Development
Design and drawings can be undertaken for housing development in Lancashire and Greater Manchester:
Foundation and Sub-Structure Design and Details
Pile Layouts/Ground Beam Layouts and Reinforcement Detailing and Bar Bending Schedules
Drainage Layouts including Storm Design
Road and External Works Construction and Details
Recent Projects