Victoria Court, Chatburn, Ribble Valley
A single storey extension with large feature openings.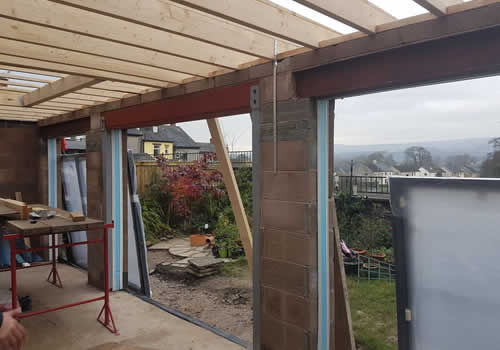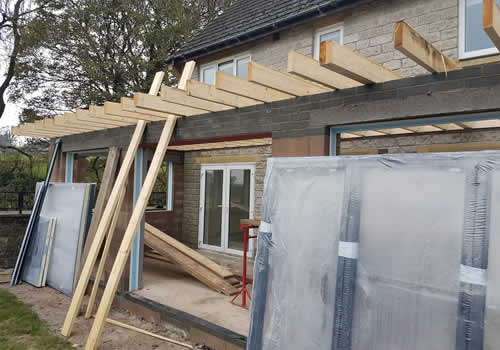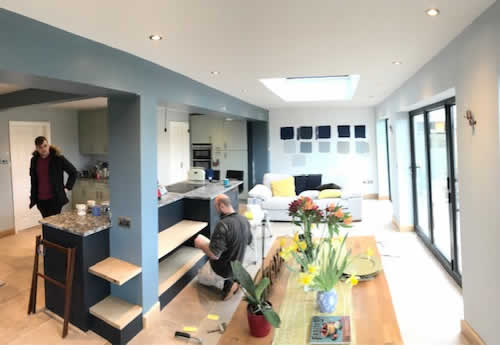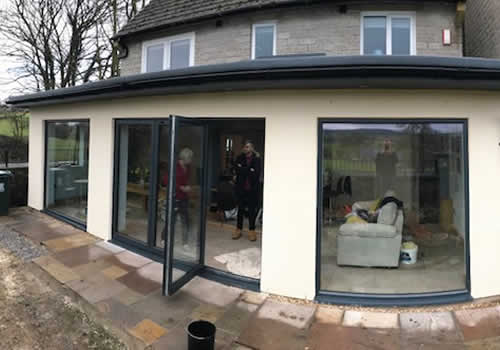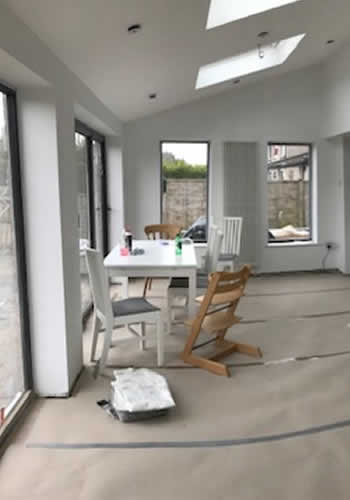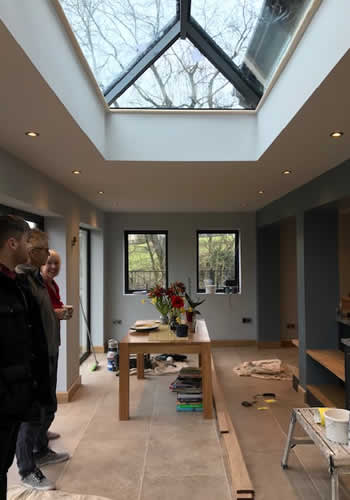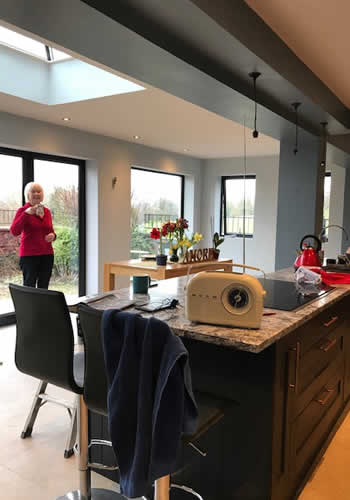 Gatesgarth, Grindleton
A two storey extension incorporating large opening at ground floor with bi-fold doors.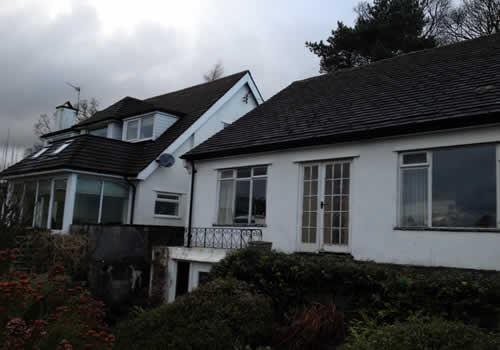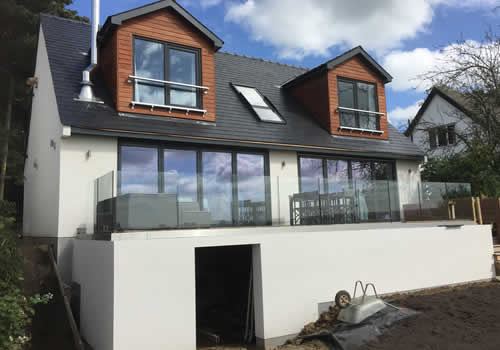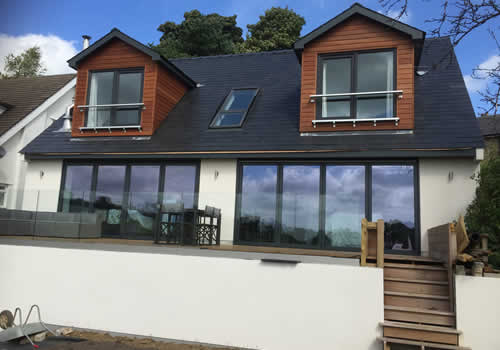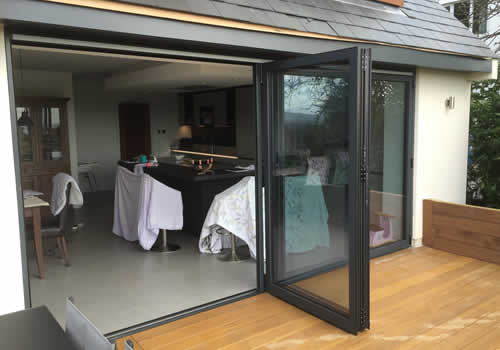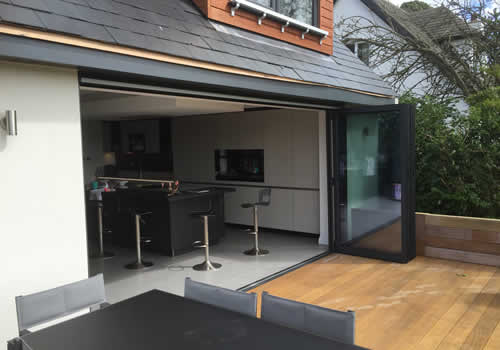 Lane Ends
A substantial extension and refurbishment of the existing house to create a stunning dwelling.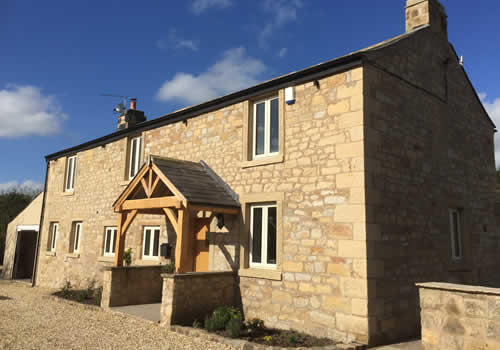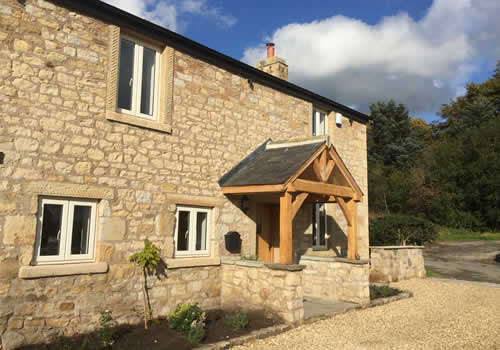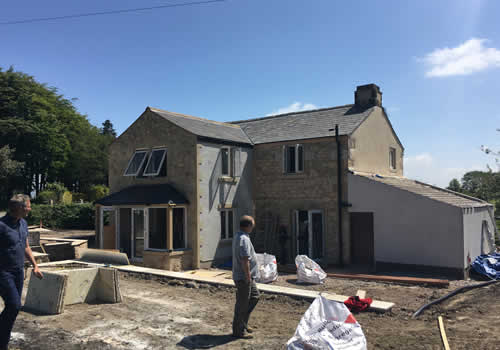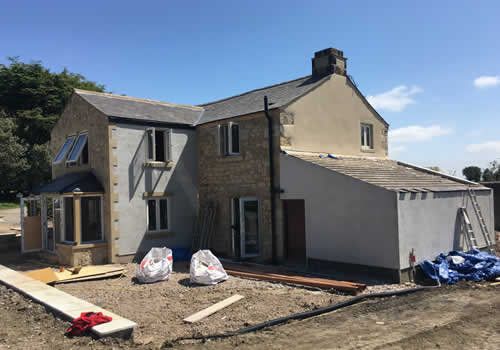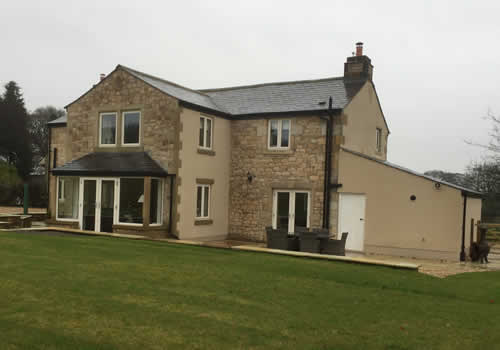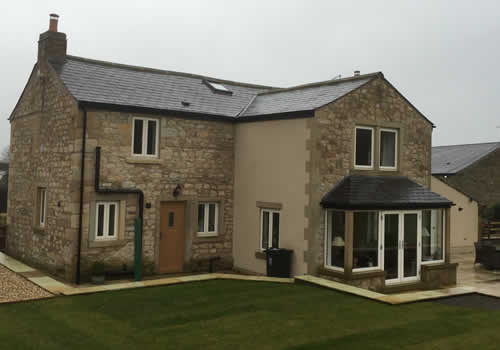 Brookes Lane, Whalley
A new garage and annex incorporating an open plan traditional build roof.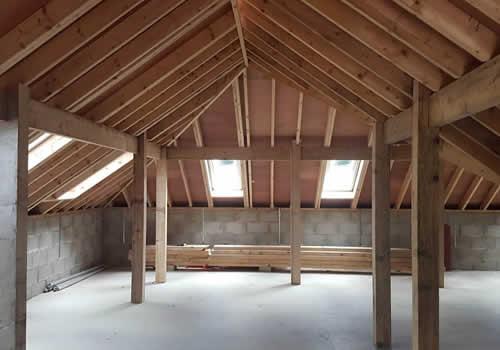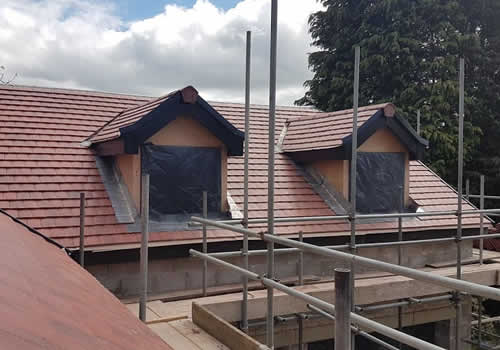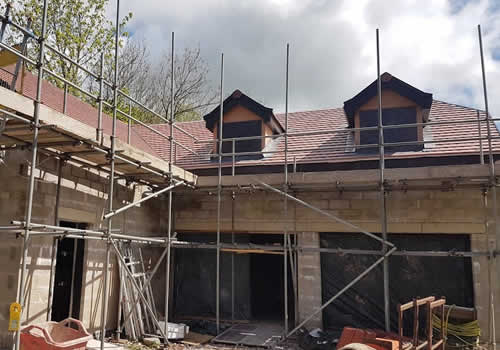 67 Whalley Road
Conversion of a single bungalow to two storey semi-detached house.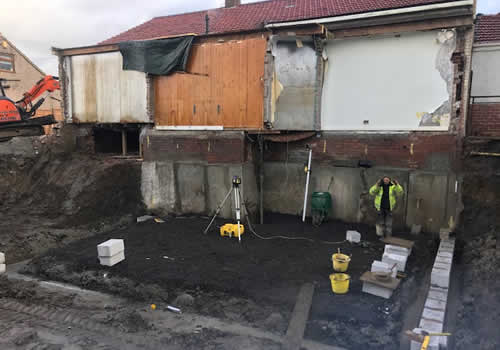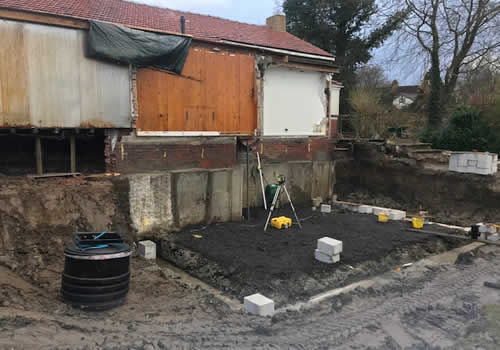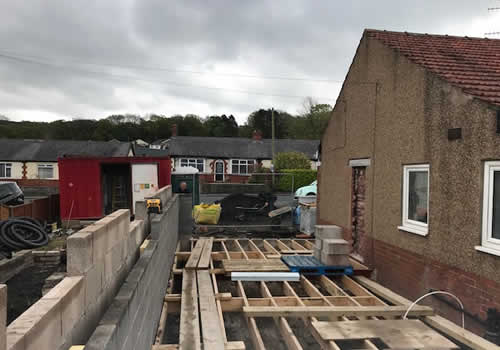 Morton House Farm
Conversion of a traditional barn into a large three storey dwelling.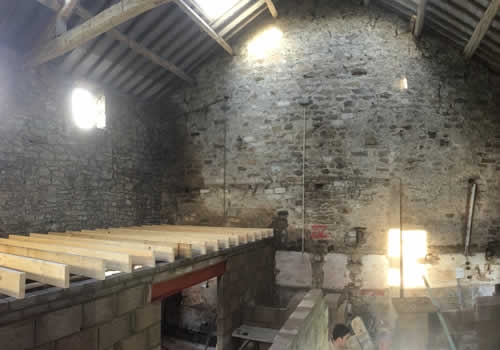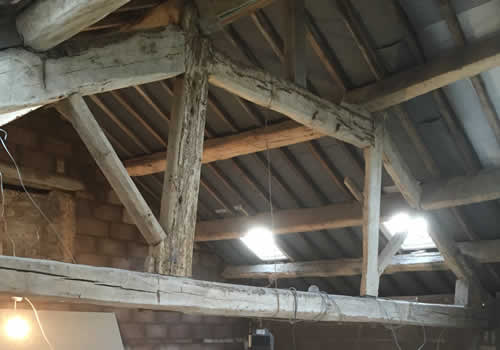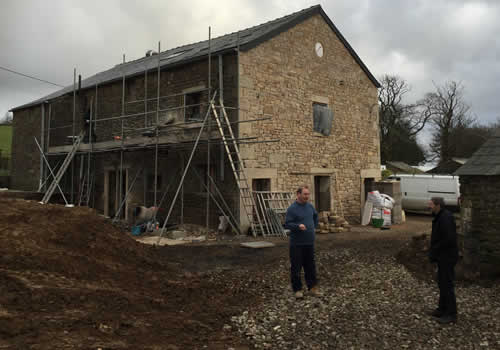 DALEGARTH, BOLTON
A substantial pool extension to the existing house incorporating basement accommodation requiring extensive underpinning of the property.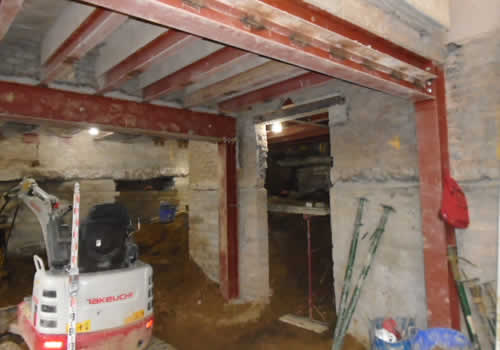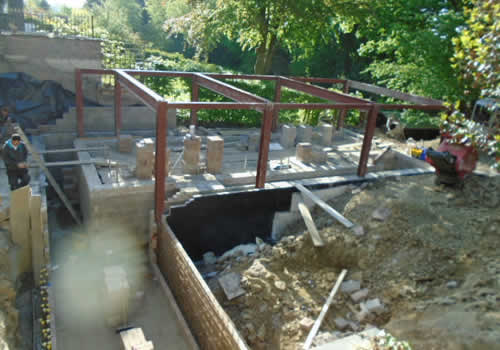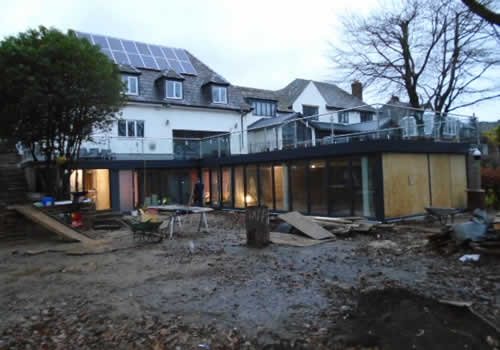 CLUB FARM
Refurbishment of an existing two storey farmhouse with conversion of the attached barn into a stunning dwelling. The works incorporated new floors with supporting steel structure, the beams hidden within the floors and supported on posts within the walls where no structure was visible.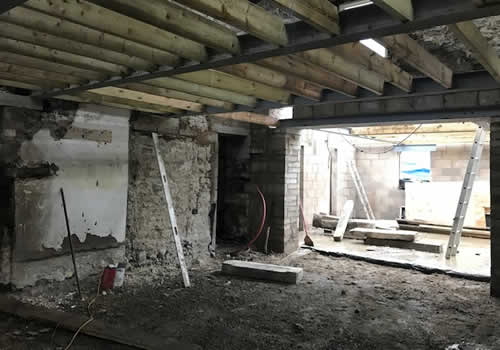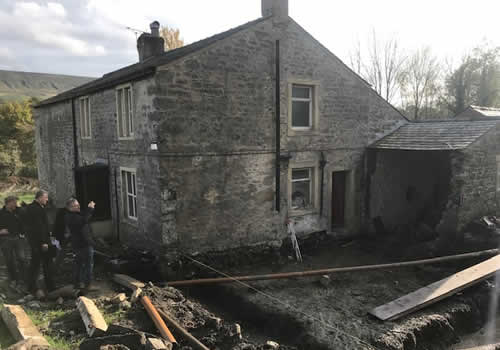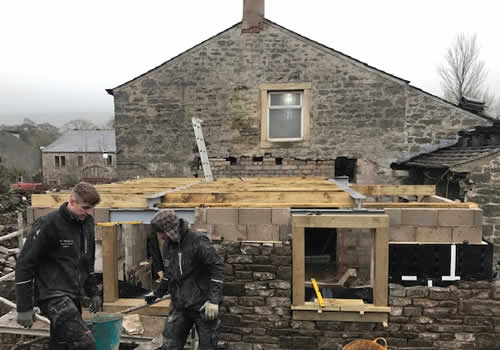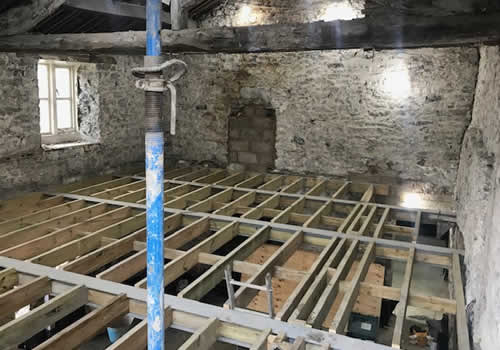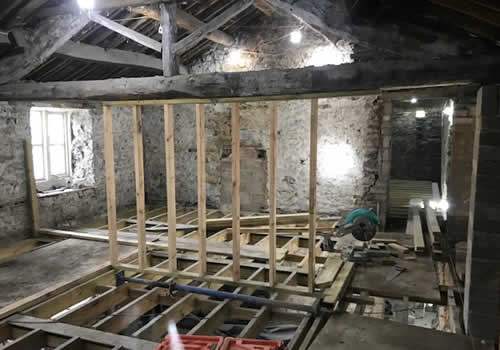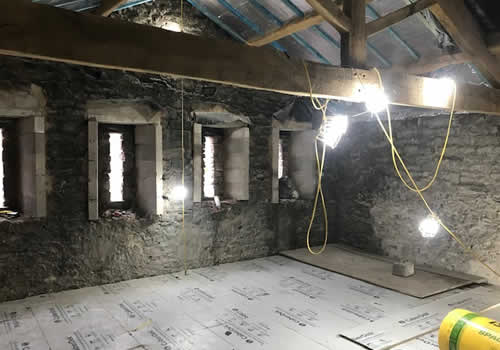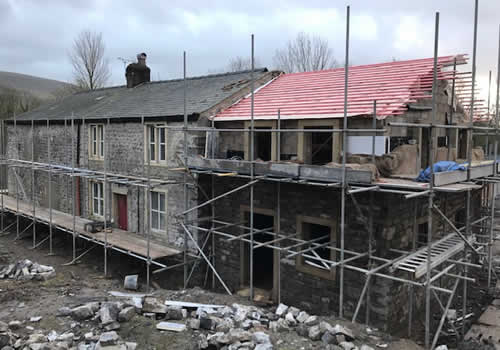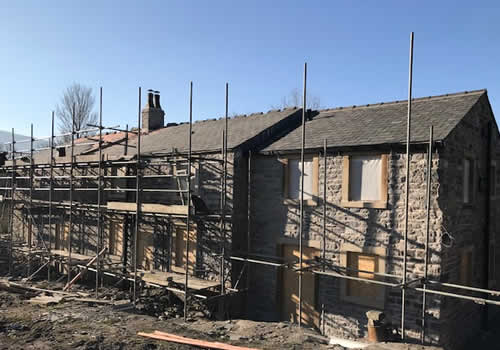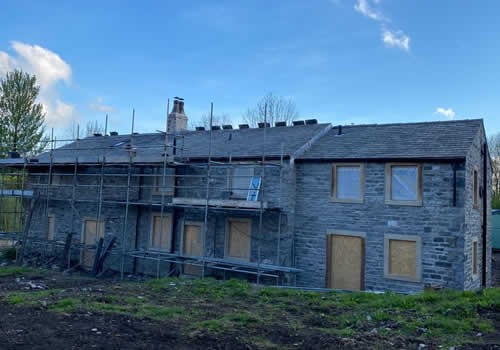 102 LOWERGATE
Internal alterations also incorporating a new mezzanine floor.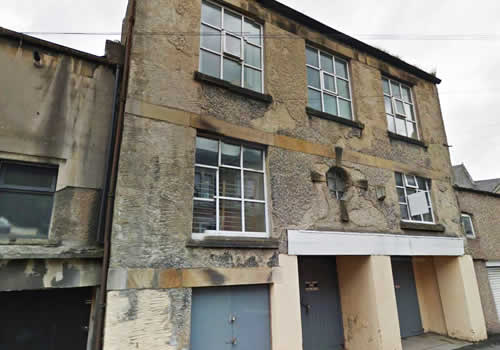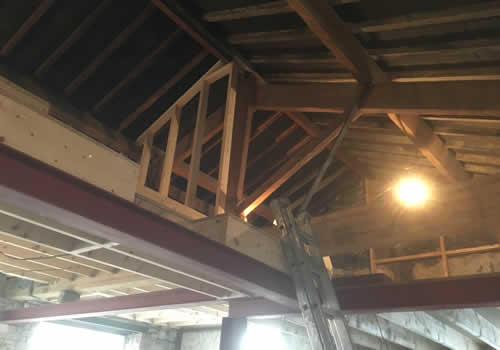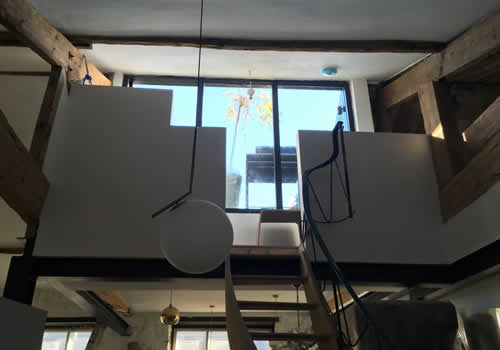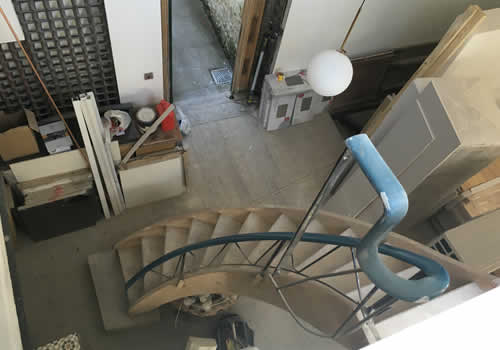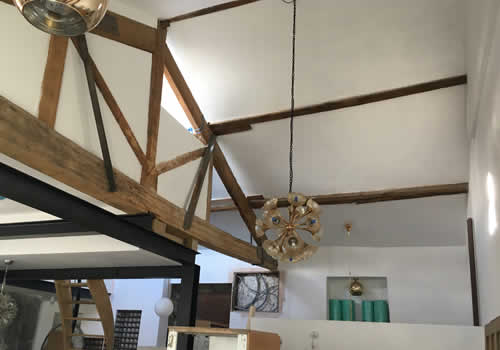 Nursery Lane
Alteration with feature opening.